Great for Listening
to Music!
You Now Can Create Your Own Personalized
DJ-Headphones!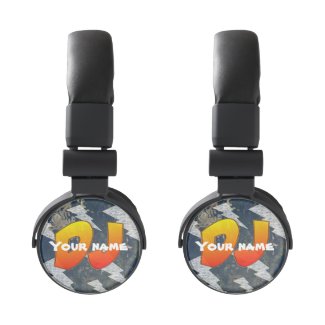 DJ Headphones, Customizable text
by
EdelhertDesignStudio
Look at more Colorful lettering Headphones at
zazzle
Can you remember when the first
Portable Audio came on the Market...?
You can think about
break-through
audio like
for example the
Walkman Cassette Players
,
or the
Disk Man,
it was unbelievable
that you could carry
a whole
'Big Band in a Box!'
You can also store lots of your favorite
Music Tracks
on a simple
USB-stick
like for
example on a
Funny Designed USB-stick
like the
one here below: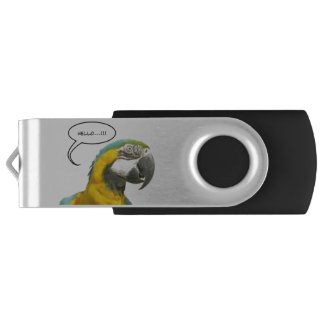 Funny Talking Parrot USB stick Swivel USB 3.0 Flash Drive
by
EdelhertDesignStudio
View other Funny USB Flash Drives at
Zazzle.com
It's easy to carry one with you.